Safe Driving Tips for Older Drivers
Contribution by Freelance Writer Jess Walter
By 2030, there will be over 40 million aging baby boomers driving on America's roads, which refers to people born between 1946 and 1964. Baby boomers can vary from being in retirement, or still many years away from it and they have transformed the traditional stereotype of the little old lady driver.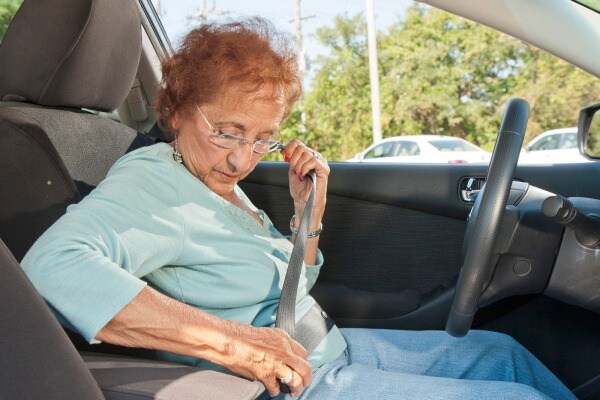 Older drivers more likely to die in road accident
However, the risks of road accidents among senior drivers tend to be higher than with other age groups. According to the National Highway Traffic Safety Administration, older drivers over 65 accounted for around 12.5% of fatal crashes. In fact, according to figures from the Centers for Disease Control and Prevention, in 2014, over 5,700 seniors were killed and 236,000 treated in emergency rooms. This equates to around 16 seniors killed and 648 injured each day. This isn't so much to do with their driving ability, but instead their more brittle bones and chronic health problems, which make them more likely to die from an accident.
Safety tips for senior drivers
Aging doesn't automatically mean a complete loss in driving ability. There are many things you can do to continue driving safely during your later years. For example, it's important to stay on top of your health and talk to your doctor about any concerns. Get your eyes and hearing checked every year and make sure you are getting enough sleep, especially if you are driving for long periods. Also:
Choose a vehicle with power steering, power brakes and automatic transmission. Keep it in good condition and ensure windows and headlights are always clean.
There are many extra distractions on the roads these days, especially with cell phones, so you need to take extra care, like leaving adequate space for the car in front and paying extra attention at intersections. Also, don't talk on the phone while driving and if you need to make a call, or check a map then pull over.
If you no longer feel comfortable with certain driving situations, then don't do it. If you don't like to drive at night, then just stick to daylight driving. If you feel nervous in fast-moving traffic, then avoid freeways and highways.
Take into account what friends and relatives say about your driving. It may be hard to hear their concerns, but it could be the time to be honest about your driving.
Consider brushing up on your driving skills by taking a refresher course or an online test.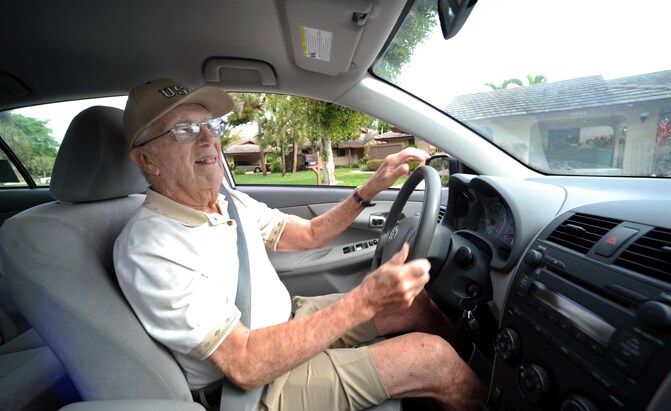 As we get older, it's quite normal to experience changes in our driving abilities and confidence on the road. But by lowering certain risk factors and following safe driving techniques, many seniors can carry on driving safely for many years to come. However, if the time has come to reduce your driving or give up your keys entirely, it doesn't mean that it's the end of your independence. In fact, you may find that other options of transport provide you with considerable social and health benefits and can even come as a welcome change.
About the Author: "Jess Walter is a freelance writer and mother. She loves the freedom that comes with freelance life and the additional time it means she gets to spend with her family and pets."