October is Breast Cancer Awareness month, so there are a lot of events going on in Hampton Roads to make people aware!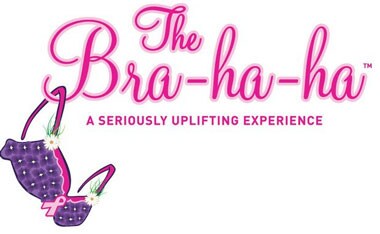 The BRA-HA-HA is going on in MacArthur Center and is a fun event which also highlights and support Breast Cancer Awareness. It was started in Hampton Roads in 2007 and today it is a licensed brand and takes place not only in Hampton Roads but also in Long Island and Orlando! It takes place in the center of the mall and you will be able to view over 300 decorated bras. The bras were inspired by a friend, a family member, or maybe even a co-worker who has battled cancer. It's an amazing event! Our Marketing Director, Delisa Alvis, even entered a bra into this year's competition! Visit www.brahaha.org for more information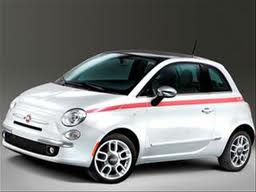 (from kbb.com)

Also this month at our Southern FIAT store we have the Pink Ribbon FIAT 500. Only 250 of these vehicles have been produced and $1000 from each sale will be donated to the Breast Cancer Research Foundation. The Pink Ribbon FIAT 500 comes in either white or silver with a pink stripe down the side. The inside of this FIAT has leather seating with pink piping and floor mats that have the Pink Ribbon on them. It's a very special vehicle.
More Information Here
There are many events going on in the Hampton Roads area, please visit The Virginia Breast Cancer Foundation's Calendar of Events for lots of ways to get involved!